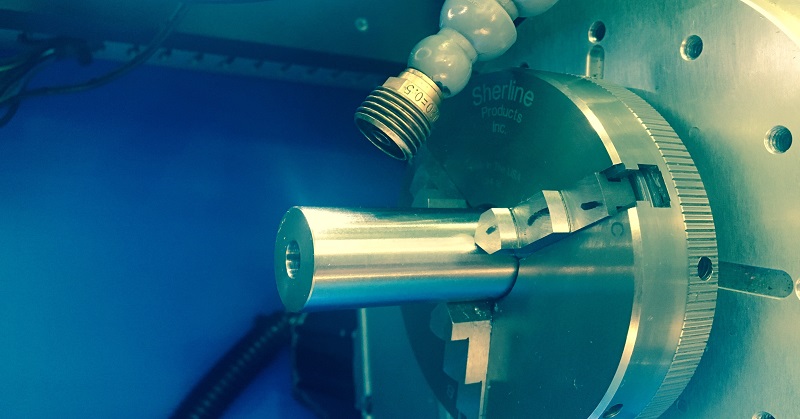 Services
Centerline Medical specializes in providing laser welding services to the medical device industry. Laser welding is widely used by this industry because the process is highly repeatable and can be validated within tight specifications.
Centerline Medical offers cleanroom assembly as a value-added service to our customers. Within our ISO Class 8 (100,000) certified cleanrooms, we can provide a wide range of welding and mechanical assembly capabilities.
Centerline partners with our customers' development and manufacturing teams throughout the entire product lifecycle by offering the following in-house services:
Laser, TIG and plasma welding
Engineering and process development
Rapid prototyping
CNC machining
Tool making
Tensile testing
Process qualification and validation
Passivation and oxide removal processes
Cleanroom assembly
With our in-house testing capability we can provide tensile test data for a customer's design verification and process validation activities and implement lot-by-lot process monitoring activities.
In conjunction with our assembly services, we can handle consigned materials, production management and quality control.
We use statistical process controls and tensile testing to ensure product quality and conformity to customer specifications.
What is laser welding?
Laser welding is the process of joining metal parts using laser energy.
Most laser welding is done without the use of filler materials and is done in an inert atmosphere, so that impurities are not introduced into the finished assembly. Laser welding is a very effective method for joining thin-walled tubular components used in medical devices.
A laser beam provides a high energy heat source, allowing for narrow, deep fusion welds, and high welding rates.
Advantages of laser welding:
Non-contact heat source
Small heat-affected zone
Smooth welded surfaces
High speed and strength
Low thermal distortion
High precision quality welds
Excellent repeatability
Capabilities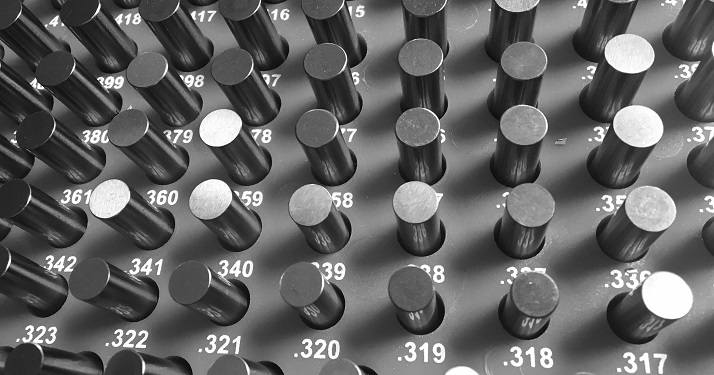 Quality System
Centerline Medical is certified by the British Standards Institute (BSI) to ISO 13485 and is a licensed medical device component manufacturer in the State of California. Centerline complies with the requirements of FDA's Quality System Regulation, 21 CFR 820.